Collaborative, Quality Veterinary Care in
Edmonds, WA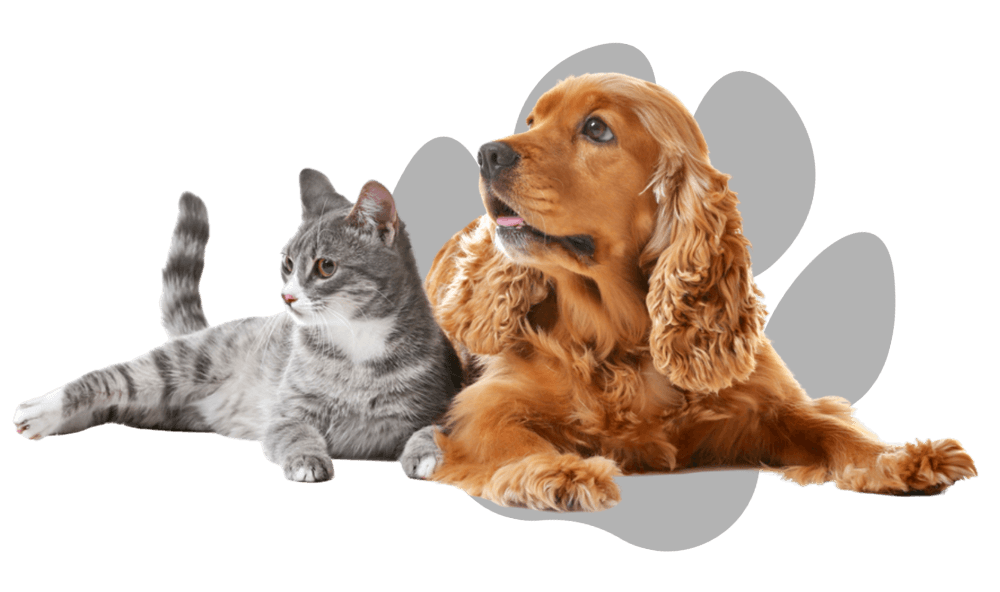 Life-long care
for your pets in Edmonds
Since Dr. Bill Wellington first opened
Edmonds-Westgate Veterinary Hospital
in 1957, the clinic has been a fixture in the Westgate neighborhood. Dr. Zacharia bought the clinic in 1996 and has remained committed to offering
excellent local veterinary care
and participating actively in the community.
We are also professionally with the American Veterinary Medical Association, the Seattle King County Veterinary Medical Association, and the Washington State Veterinary Medical Association.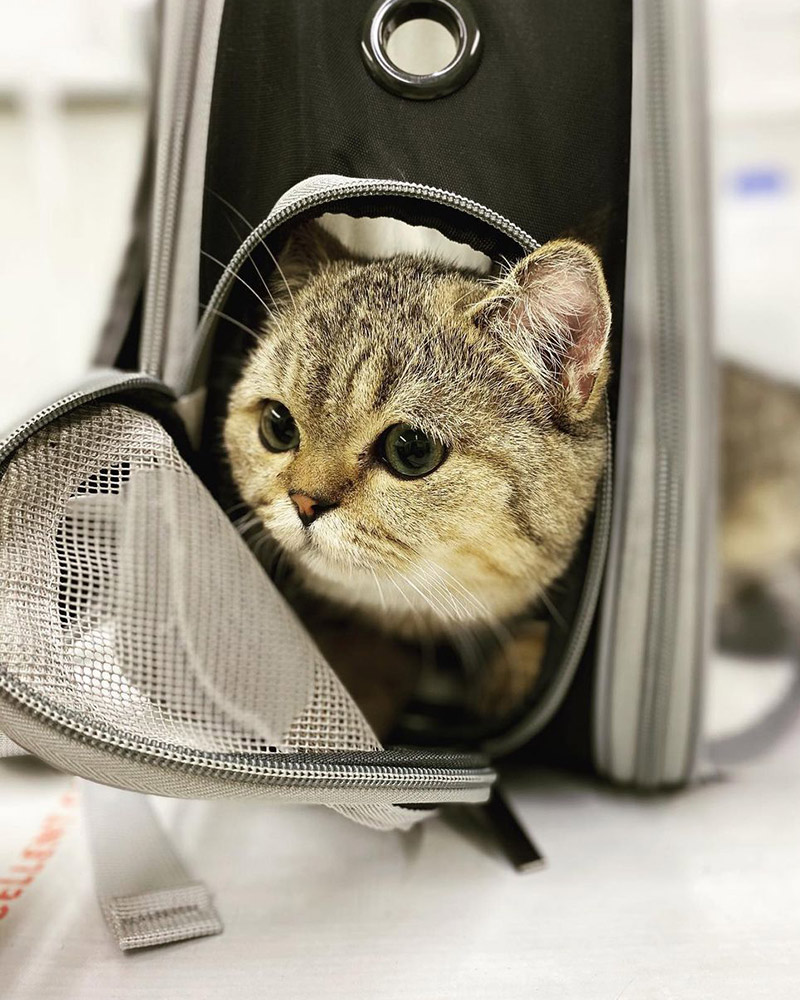 It is important to
our veterinary team
that we provide consistently outstanding care while supporting the bond between you and your pet. We pursue this through collaboration, compassion, cooperation, and cost-consciousness.
We practice in partnership with you in providing life-long care for your pets while honoring your values and decisions.
We conduct our practice so as to minimize patients' anxiety and discomfort.
We work with veterinary specialists for consultation, in-house specialist care, and outside referrals as needed for your pet.
We do what we can to better allow clients to manage the costs of veterinary care.
"EWVH has been 'my' vet for two of my dogs. The most recent rescue is an active German Wirehair Pointer who managed to break a toe by playing and running into a wall. He was splinted yesterday and the staff and techs signed his cast! Love their caring attitude and attention to my clumsy 'baby'!"